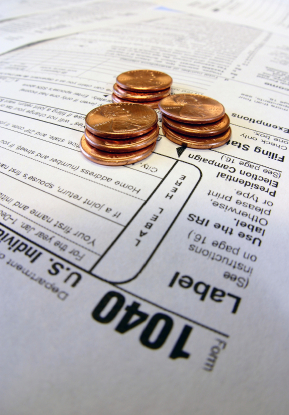 Tax Refunds are UP!
The IRS just released the 2014 tax filing season statistics and the biggest news is that both the number and amount of refunds are up. While there are still a few months to the season left, this is an interesting development. With nearly 40 million returns already filed, the data is helpful to identify where things stand on the tax filing front.
By this point in the 2013 tax season (for 2012 returns), the IRS had issued 27.1 million refunds. This year that number exceeds 31.3 million refunds – an increase of 15.5%
This year, the average refund is $3,211 – an increase of 6.3% over last year's average. And the large https://naturallydaily.com/buy-accutane-online/ majority of these were done by direct deposit – also up by 11.2% this year.
And thus far this year, nearly 95% of all returns were filed electronically. Which may help ease the already strained resources at the IRS when it comes to data entry demands.
The first real deadline is March 15th for "S" and "C" corporations but thus far the season is off to a reasonably good start.
By: Evan A. Nielsen
Still need to file your return? Let us take a look! Schedule your free tax consultation today to ensure you're maximizing your tax refund. Call us at (480) 888-7111 or submit a web request here.